It seems that no matter how hard I try to be on top of these things, I always end up with a week to go and a billion things to do. BUT! Thanks to a tip from

gallo_de_pelea
I'm getting my prints from Adorama this time, so I'll at least save myself the shipping time (they're in Manhatttan and I can pick the prints up myself.)
I wanted to get prints made of some older pieces -- many of which I've never gotten prints of before -- but quite a few of them have...problems. I don't have the time or energy to completely redraw them all, but I wanted to at least go in and fix people's faces and hands, usually the biggest problem areas. So that's pretty much what I've been doing since late afternoon. D:
Here's my art folder sorted by "date modified" to give you an idea:
D:
Tomorrow: coloring unfinished lineart, ordering the first round of prints (to be safe) and starting in on the rest of the bookmarks/pinups/buttons I have planned.
God and I haven't even started making new buttons and bookmarks from the existing designs.
D: D: D: D: D:
Question: I'd like to get at least a couple different poster-sized prints made but I'm not sure which pieces to go with. Any ideas?
Finally: THANK GOD FOR DIGIMON, which has been keeping me sane through all this.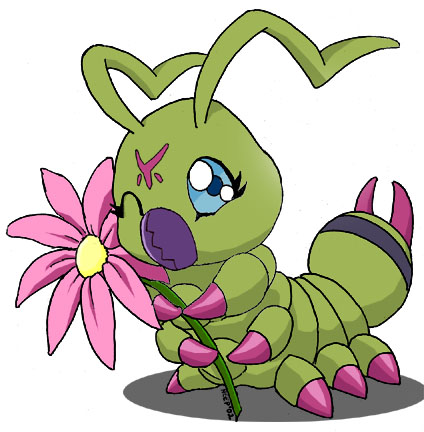 (WORMMON IS MY HERO. I AM ONLY KIND OF KIDDING
EDIT: HOLY SHIT IT IS FRIDAY
EDITEDIT: ARG Adorama closes at 1PM tomorrow and stays closed all weekend. I'm sure if I had everything in to them by first thing Monday morning it'd be ready for pickup by the time I had to leave for the con but ARG WHY MUST IT ALWAYS BE SO CLOSE! I'm tempted to upload everything now, but I'm tired enough that I'd probably make a stupid mistake :|
EDITEDITEDIT: ORDER MADE. Nothing like spending $100+ before 9AM!? Hopefully I didn't make any major blunders in my sleep-deprived state.